Welcome to the Brookwood Inn!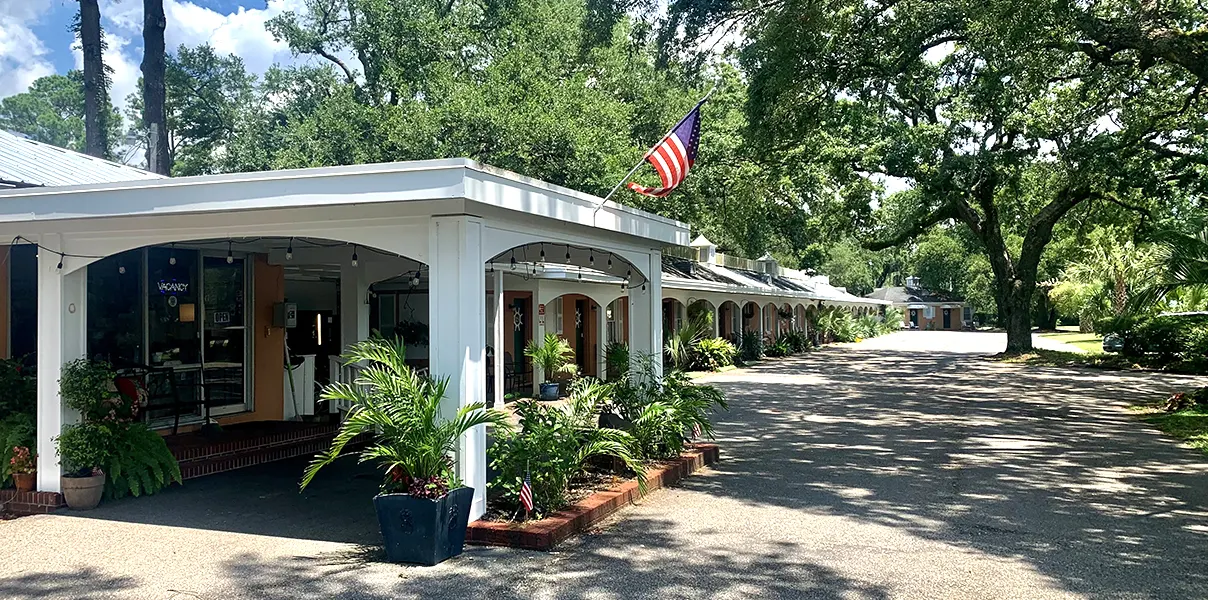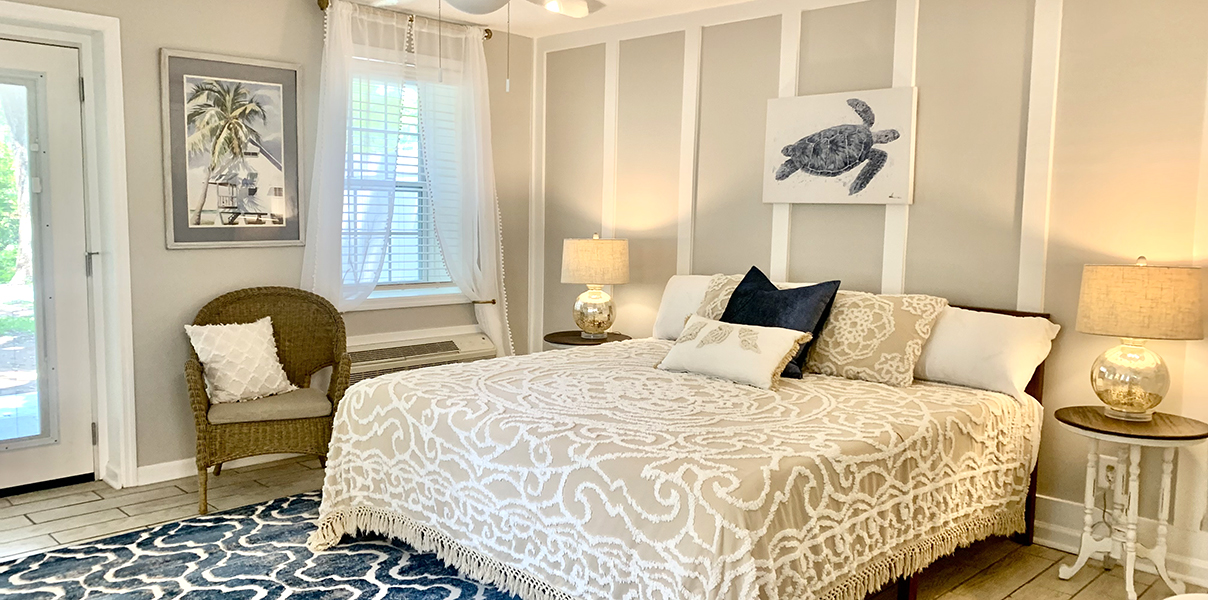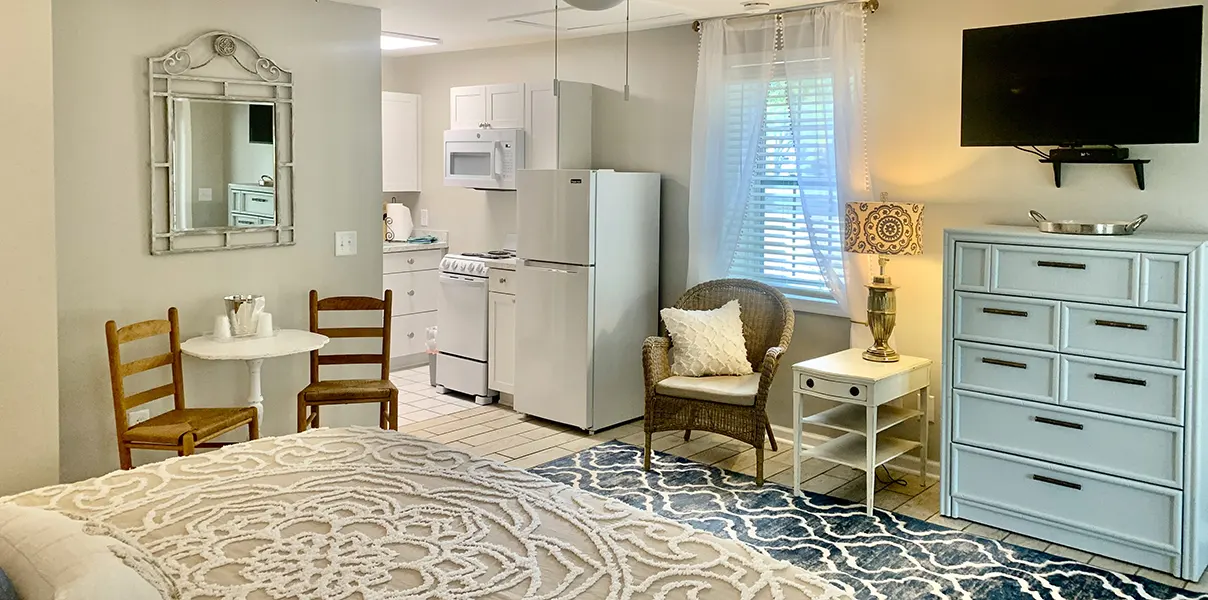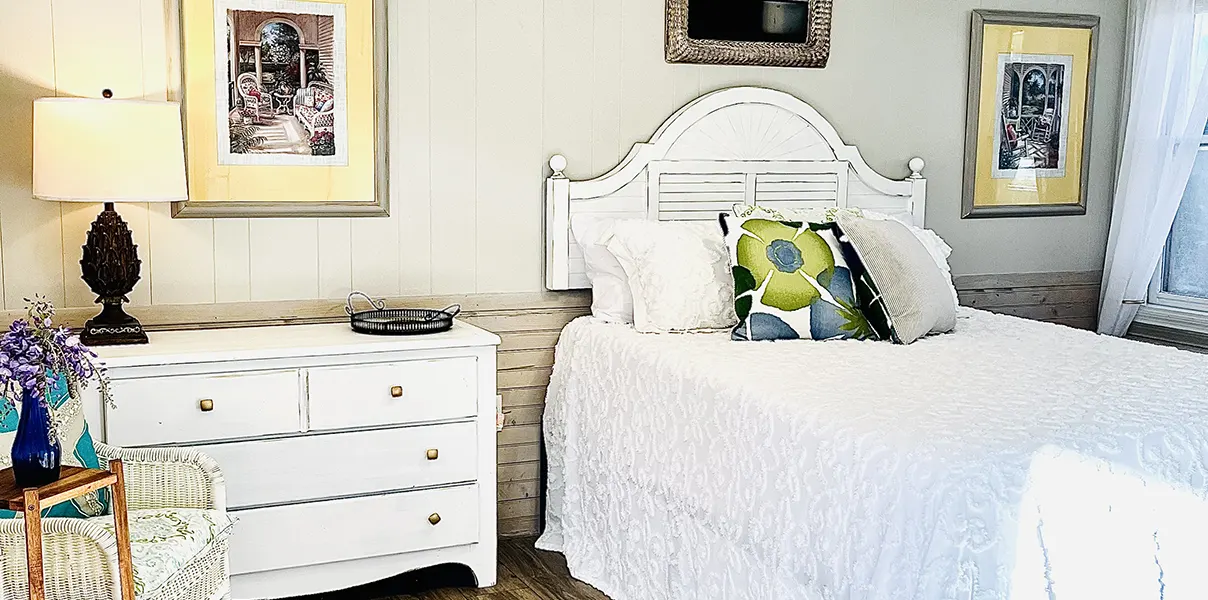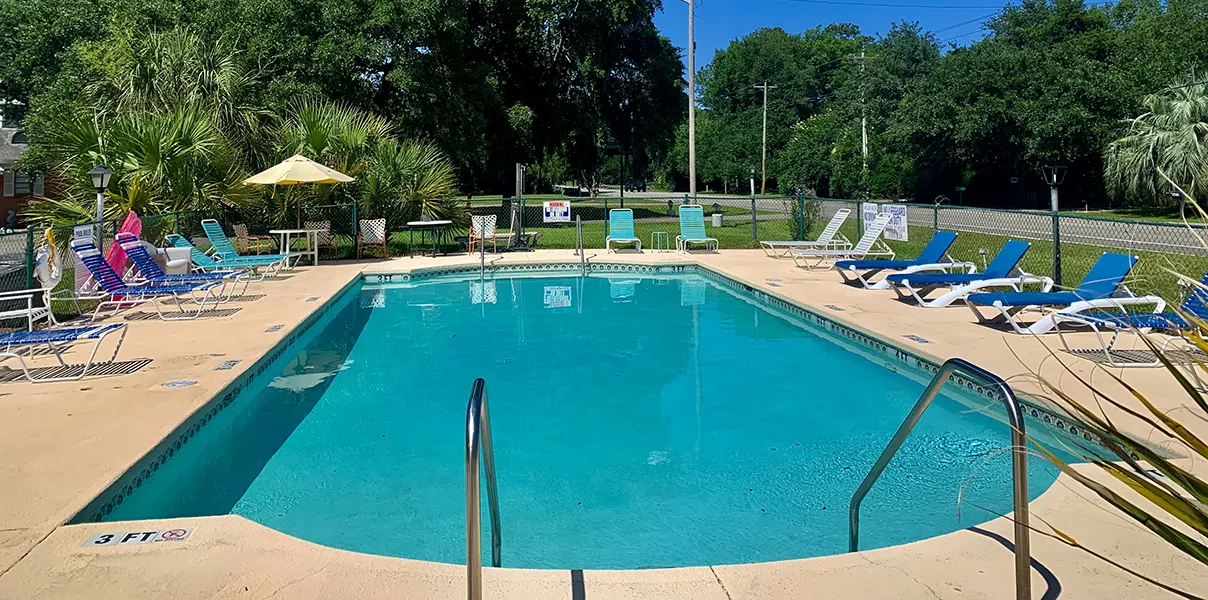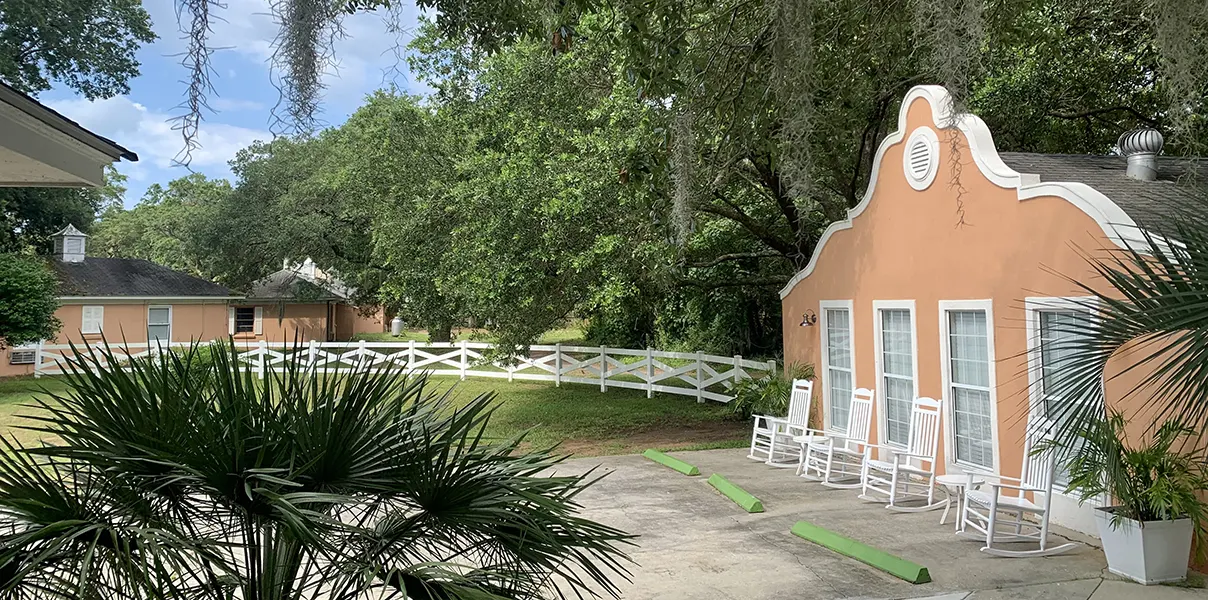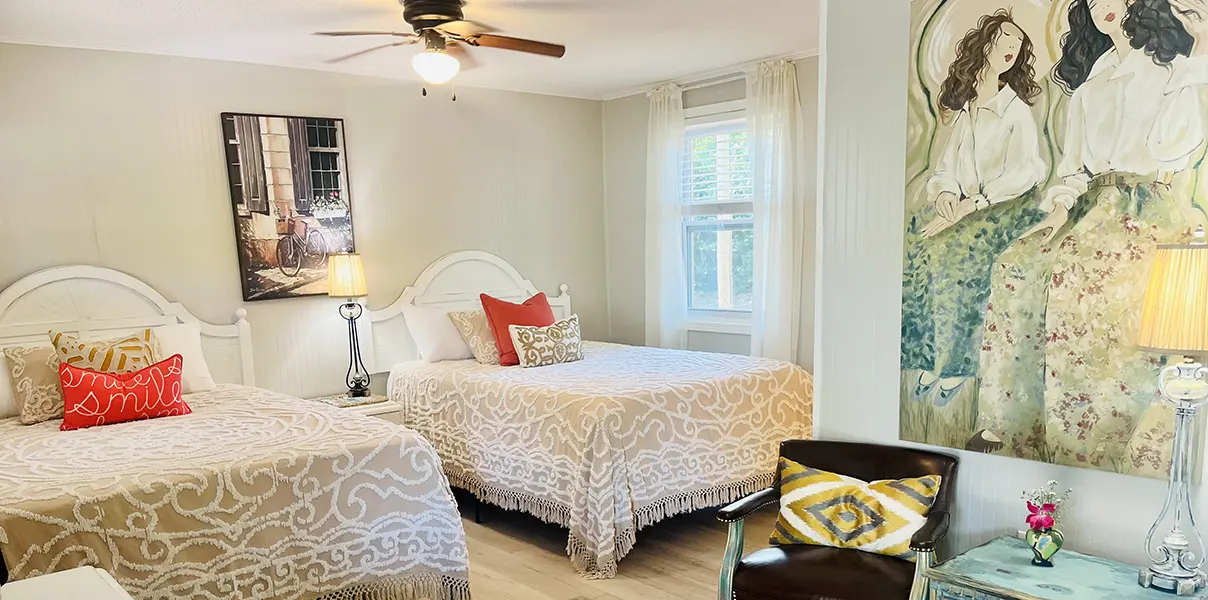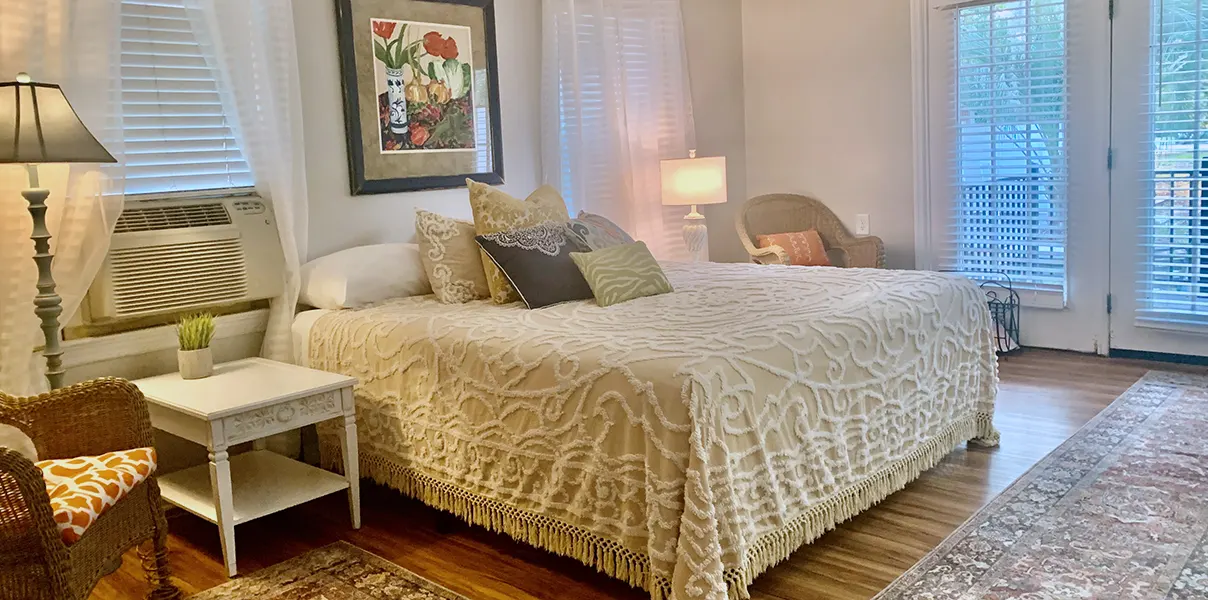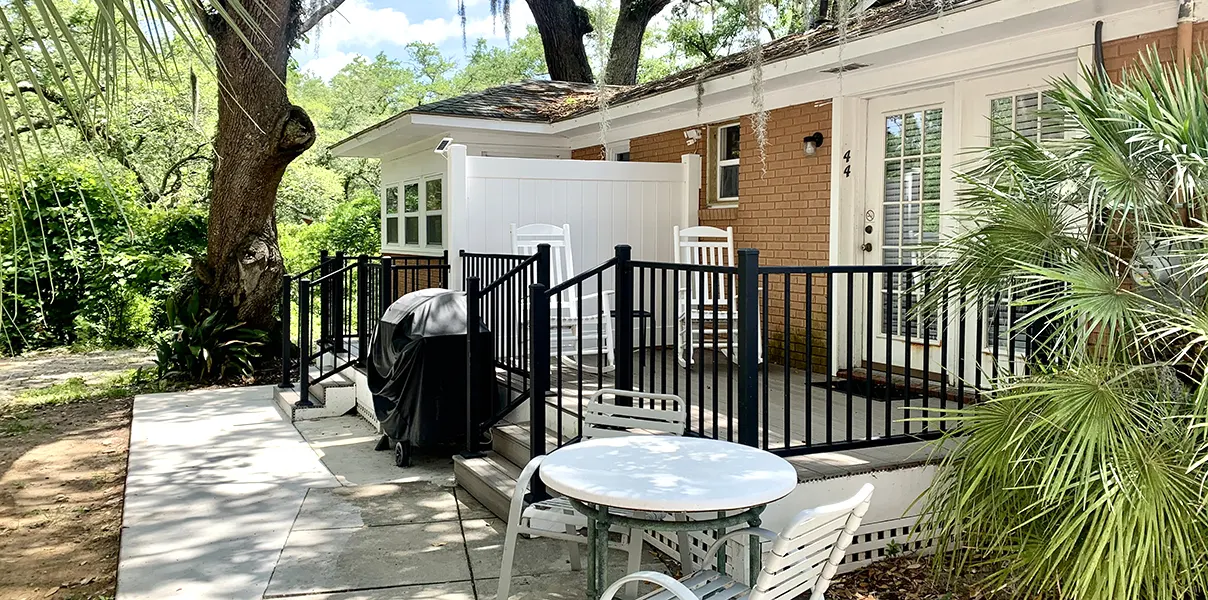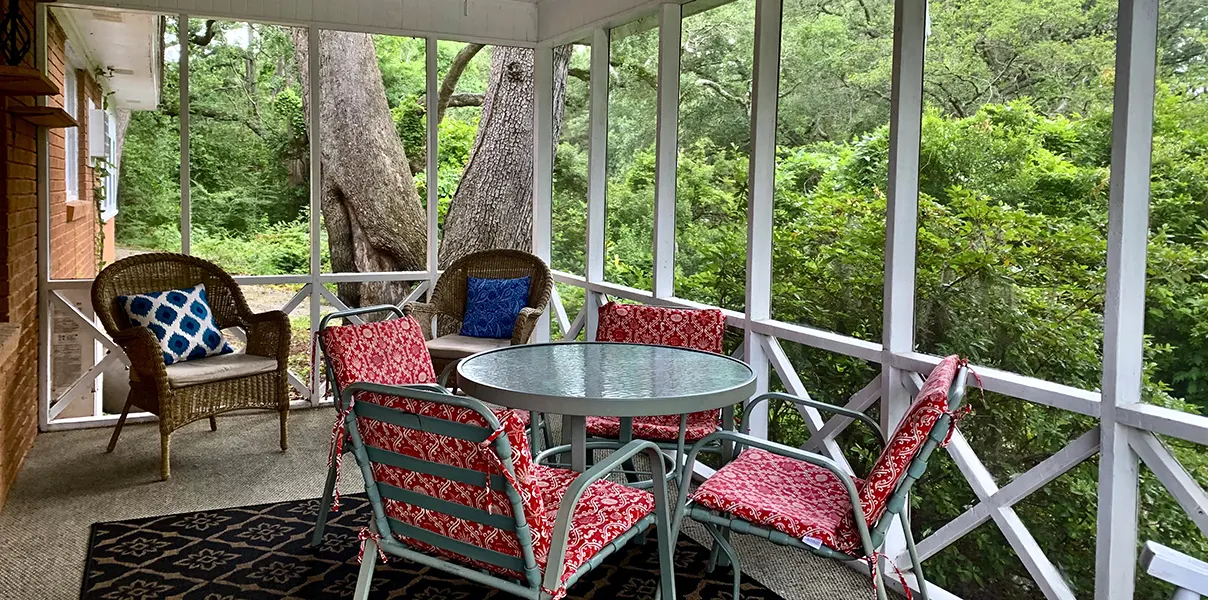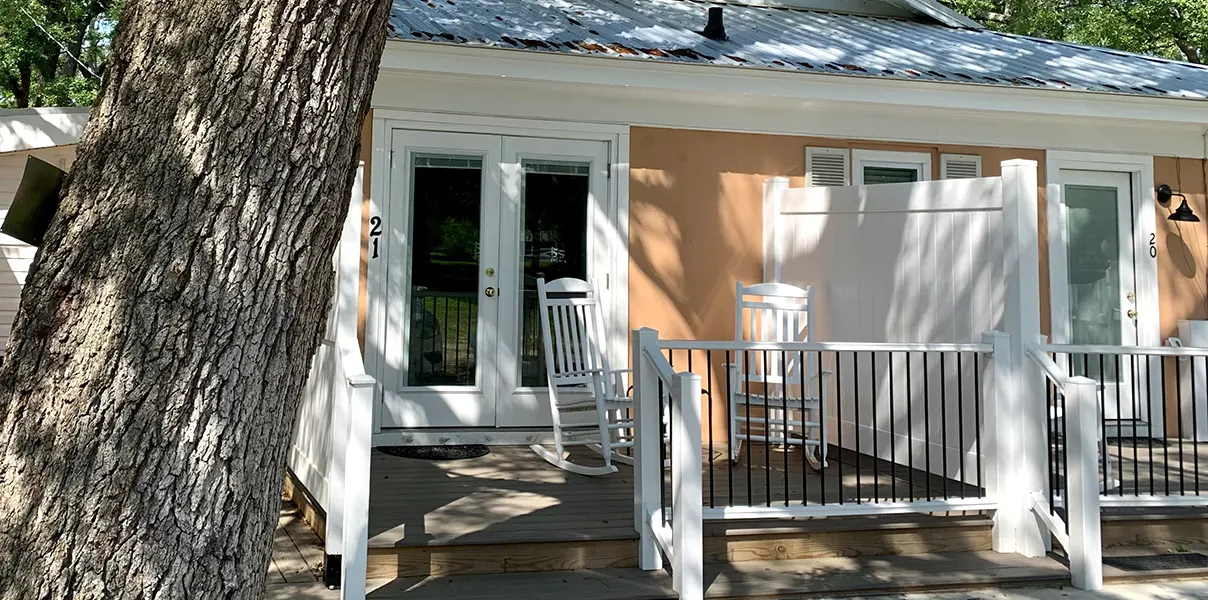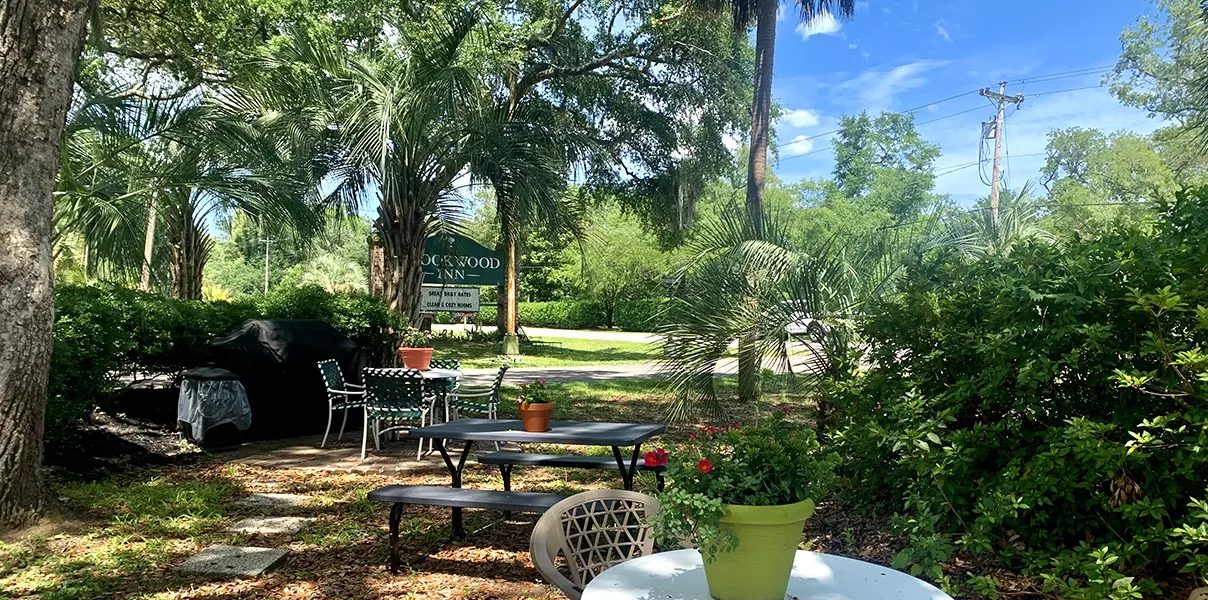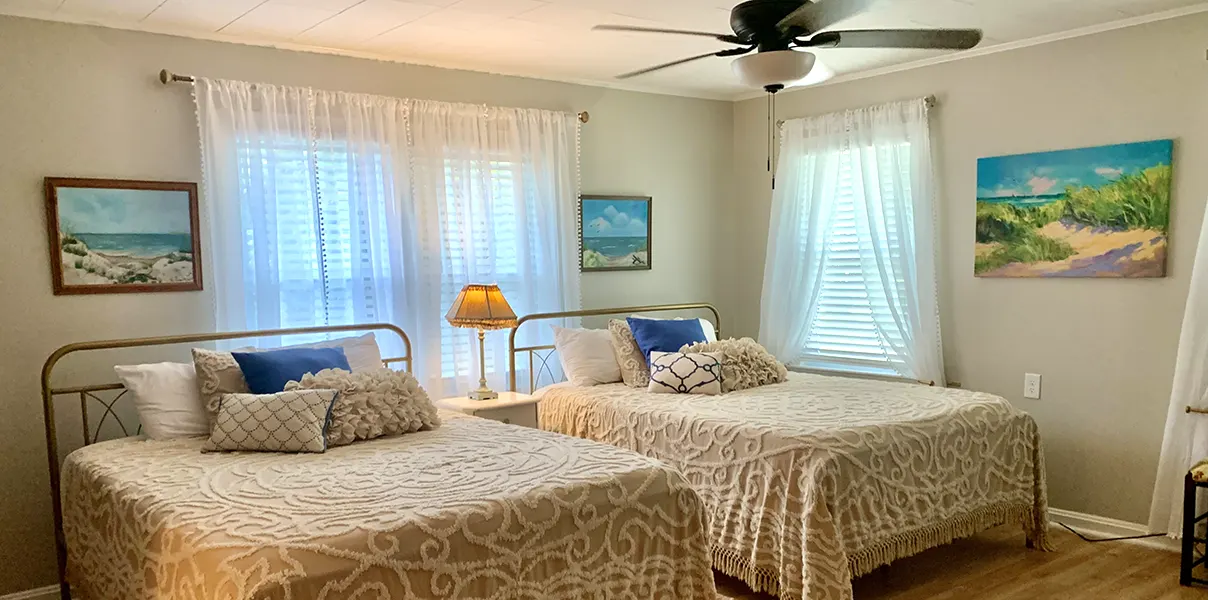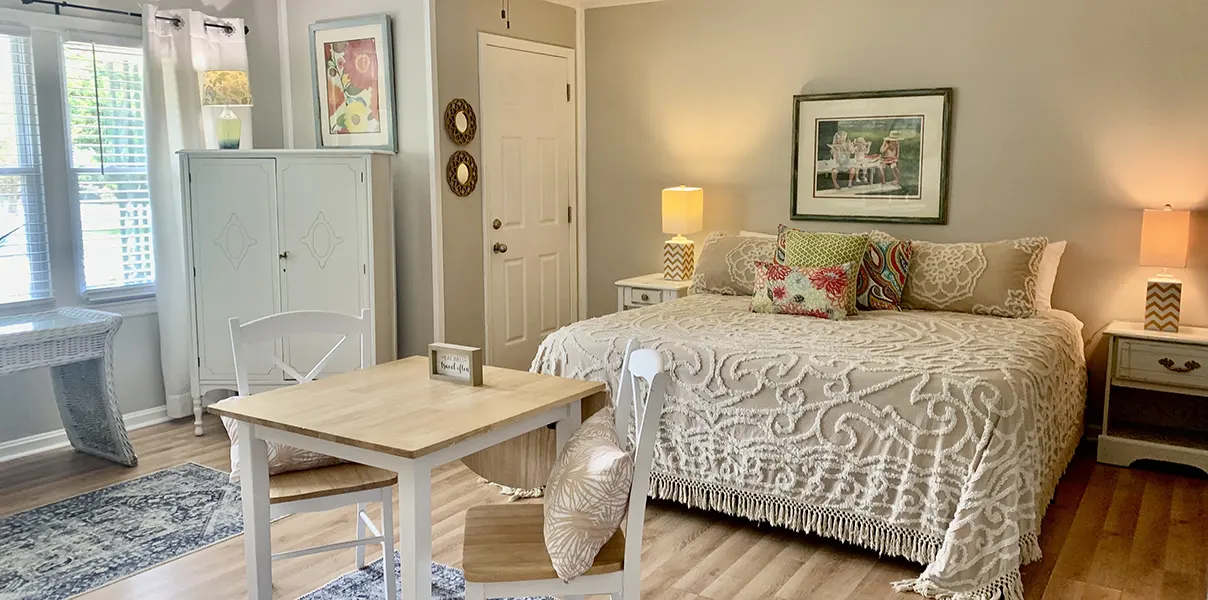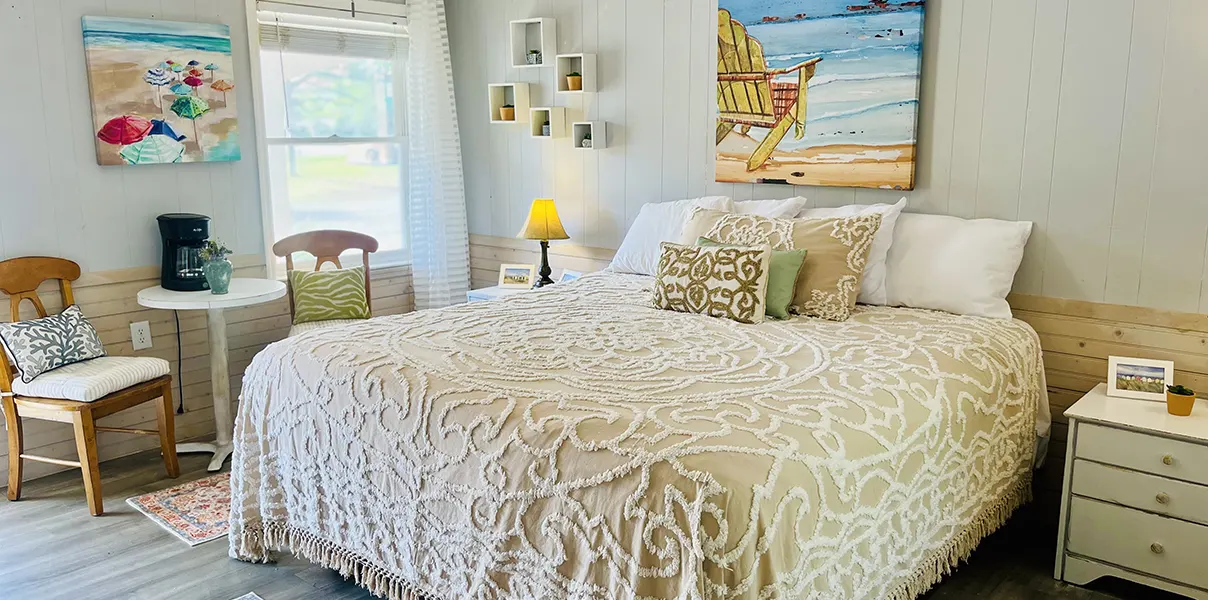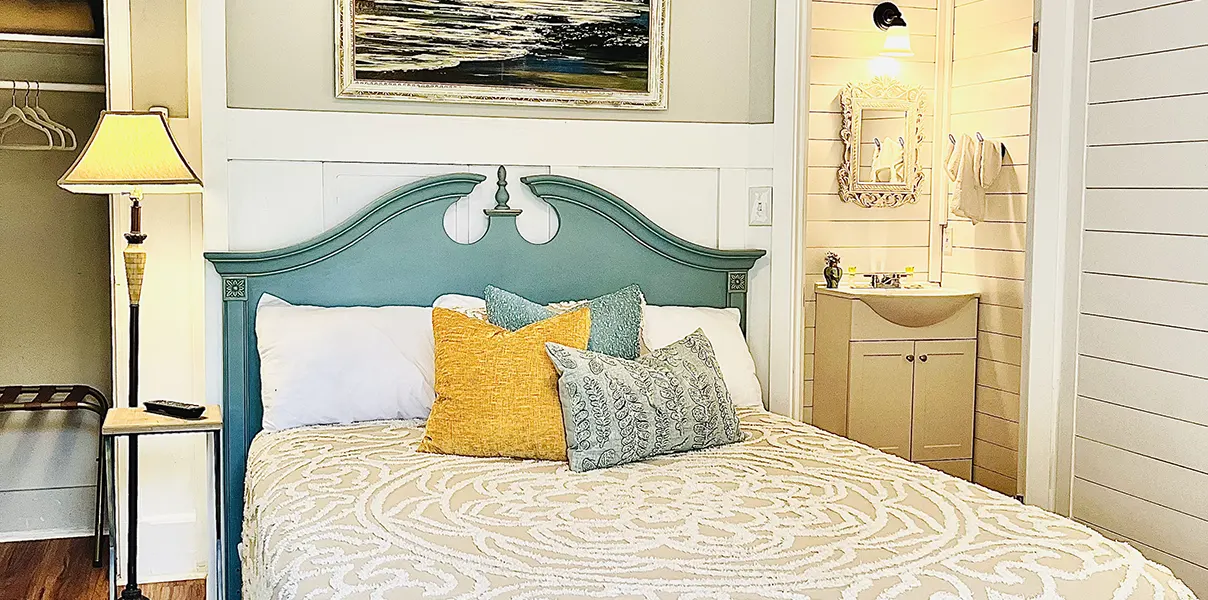 The Brookwood Inn - A classic historic motor inn located in the heart of Murrells Inlet, SC.
The Brookwood Inn has been family owned and operated since its grand opening on New Year's Day 1950. As the new owners of the Inn, we have made a significant investment of labor & love to bring her back to glory. This nostalgic Murrells Inlet landmark is nestled on four acres of Lowcountry heaven, presenting our visitors with a rare reflection of simpler times. Massive moss draped live oaks, magnolia trees, camellias and azaleas offer our guests a very unique setting to relax and enjoy the peace and tranquility that Murrells Inlet is famous for. This truly one of a kind classic motor Inn was added to the National Register of Historical Places in 2017, making a stay here even that much more memorable. A perfect lodging choice for those looking to slow things down a bit in a clean, cozy, comfortable, reasonably priced, southern coastal setting.
The Brookwood Inn is located in the heart of the historic fishing village of Murrells Inlet. Our location is perfect for those that want to spend their time enjoying the area rather than driving to it. We are within walking distance of fantastic restaurants, live entertainment, and Morse Park, and just a short drive from Brookgreen Gardens, Huntington Beach State Park, the Marshwalk, Crazy Sister Marina, fresh off the boat seafood, incredible dining options, live entertainment, unique shopping, historical landmarks, fishing, golfing, and most any kind of coastal outdoor activity you can think of.
We are Julie & Rob Perez, and as your hosts we would like to invite you to see why we fell in love with Murrells Inlet and choose to call this amazing place home. Some of you may know us and our family from our almost 30 years of owning and operating the Gazebo Inn in Myrtle Beach. Since our parents Jane & David Perkins taught us the hotel business, they were more than happy to jump out of retirement for a bit and help us get the Brookwood Inn up and running. Our family has enjoyed owning and operating hotels and inns along the south strand for over 50 years, and our hands-on experience, passion and dedication to our family business is the reason why so many of our guests choose to return year after year to vacation at their favorite home away from home. We would greatly appreciate your business at our latest venture, and we hope that you will choose to stay with us on your next visit to the Lowcountry.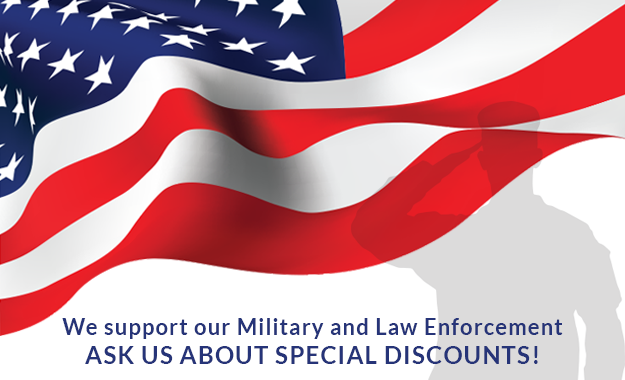 We just stayed at the Brookwood Inn for a week and absolutely loved it! We were in room #20 which was roomy, clean and had a wonderful deck.... read more We are very familiar with Murrells Inlet and will stay at the Brookwood Inn for any of our future visits. The new owners have done a great job with this place and it's well worth checking out!

Sightsee675918


December 7, 2022